[ad_1]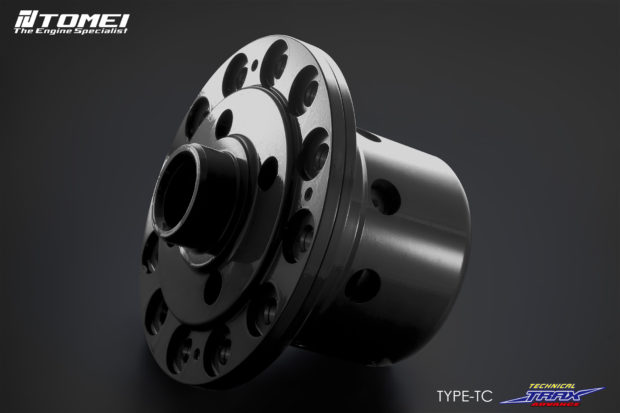 Getrag MK IV Supra LSD, our largest ever, is back! Now available in both 2-Way and 1.5-Way!
Type-TC Features
Improved & updated design
Our largest ever LSD!
Designed specifically for the GETRAGE JSA80 SUPRA
Made to withstand tuned, highpower/torque 2JZs
Ideal for street, drift, and race
Highest Initial Torque Spring Discs In The Industry
Specially designed, ultra compact spring discs increase clutch capacity whilst maintaining high initial torque. These discs also employ a variable spring rate construction to minimize warping and maximize longevity even under hard driving or after extending use.
For more information on this LSD, check out TOMEI.
[ad_2]

Shop Now